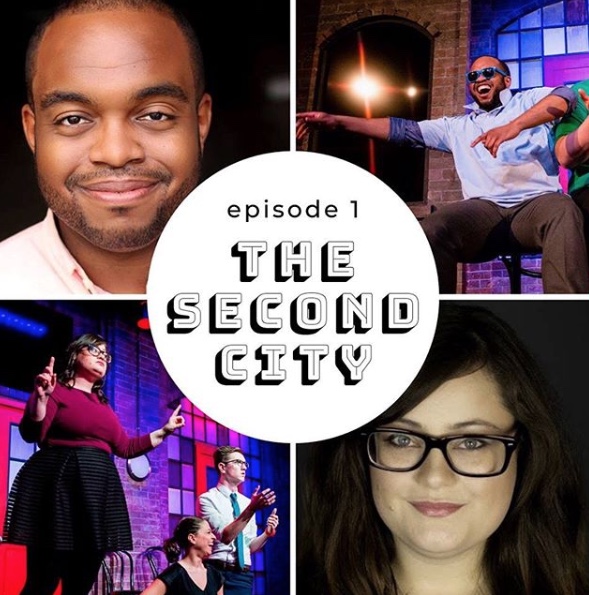 Join us for our FIRST episode of Green Room Gossip: Offbeat Interviews at the Appell Center for the Performing Arts with Steph and Wyatt! In our inaugural episode, we sat down with performers from one of the first shows in our newly-renovated Capitol Theatre, Jackie Southee and E.J. Cameron. Hailing from The Second City Touring Group. Listen in as we talk spirit animals, pro-wrestling, Halloween mishaps, rib tips and more. Stay tuned to the end as Wyatt gives us his vinyl pick of the episode!
–––––––––––––––––––– 
The Second City is an improv sketch-comedy organization that started in Chicago in 1959. It has produced and cultivated premier talent from Steve Carell, Keegan-Michael Key, Stephen Colbert and Tina Fey, to Chris Farley, Mike Myers, Bill Murray and more.